If you're planning a family trip to Belgium and you would love include some a beach, Oostende should definitely be on your list. This coastal city has plenty of fun and exciting things to do with kids and conveniently it's easily accessible by train, making it the perfect destination for family travel. Here are five of the best things to do with kids in Oostende:
Spend the day at the beach: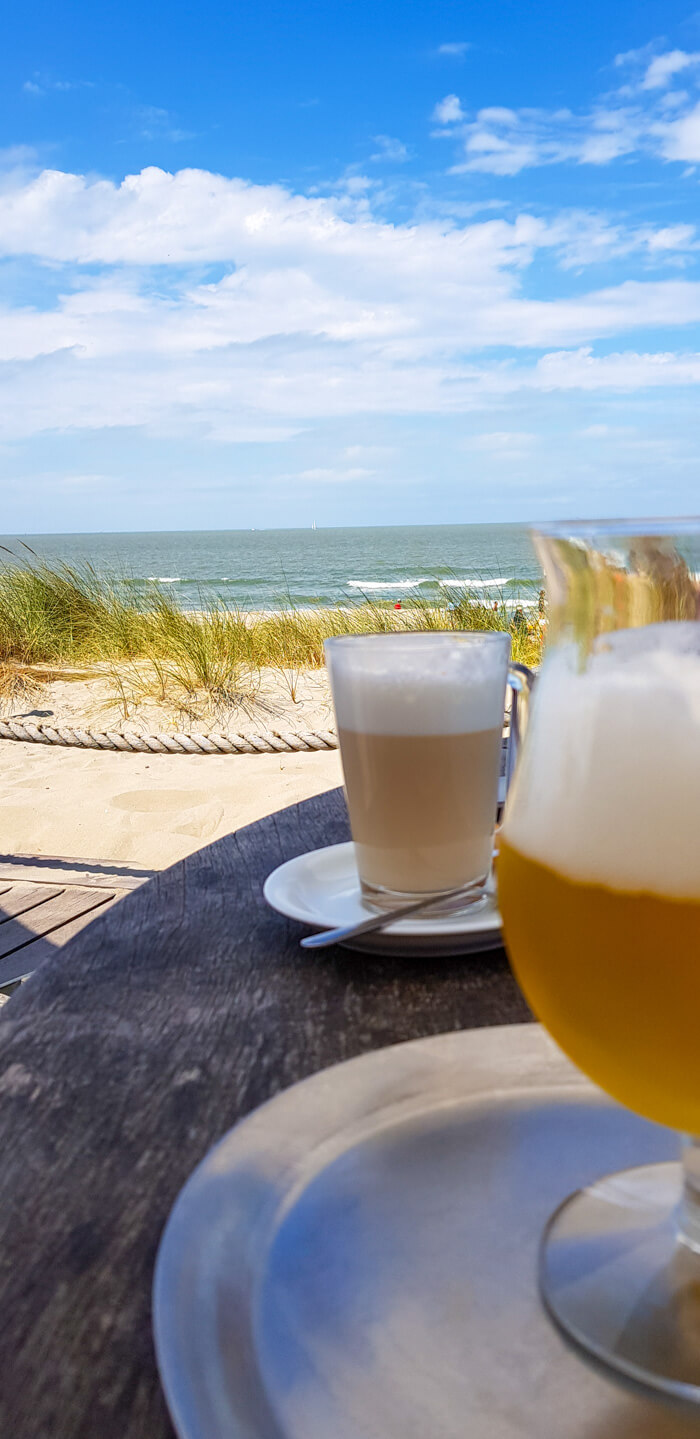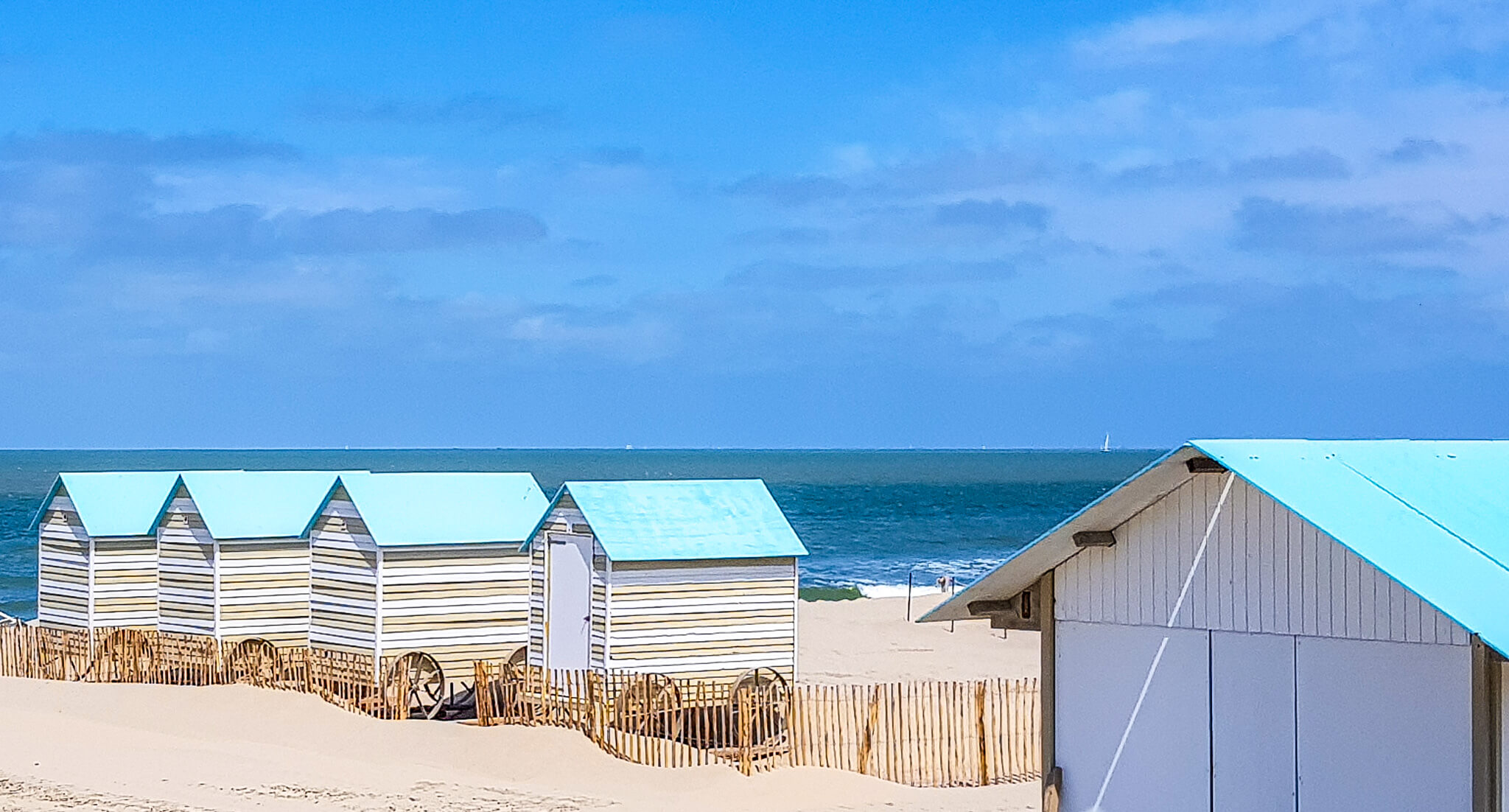 Oostende has some of the most beautiful beaches in Belgium, making it the perfect destination for a family beach day. The beaches in Oostende are wide and clean, with plenty of space for kids to play and swim. There are also plenty of beachside restaurants and cafes where you can enjoy a meal or a snack. The beach is the perfect place to spend a relaxing day with your family, soaking up the sun and enjoying the beautiful scenery.
Explore Fort Napoleon:
Fort Napoleon is a 19th-century fortress located in the dunes of Oostende. It was originally built by Napoleon Bonaparte as a strategic center of a possible invasion of Great Britain and to defend the coast against British attacks. During World War I and World War II it was an intergral part of the German coastal defense. Today, the fort is a museum that offers guided tours for families.
Your kids will love exploring the secret passages and learning about the history of the fort. The museum also offers workshops and activities for kids, making it an engaging and educational experience.
Visit the Hangtime:
This Indoor playground features roughly 1000 square metres of trampolines, a huge ball bath, and there is also a challenging playing area with plenty of opportunites to climb and explore. It really offers something for kids of any age. And it is a great place to have in mind with the moody wheather along the Northern Sea. So if a rainy or exceedingly windy day risks your travel plan, this is the best Plan B you can wish for.
Plus it also features the Hangout, a stylish yet cozy coffee shop and bar with a very nice terrace just behind the dunes. It's truly a nice experience for the whole family.
Stroll around the city center or make it a shopping spree:
As most of the cities that attract visitors in Benelux, Oostende has a pedestrian zone stuffed with shops and eateries for every taste. This is especially nice if you still have some time to kill, when you head back to the train station. Also there is some nice street art hidden in and around Oostende.
Have fun at the playgrounds of Oostende:
There are various playgrounds along the beach, but often hidden behind the dunes. Those are great places to explore and have a break on a day at the beach. Especially since it can become quite windy at times. Another option is the Koninginnehof Playground. It is surely the most popular playground for families traveling to Oostende. This playground is located in a beautiful park, just next to the train station and has a wide range of play equipment for kids of all ages. There are climbing structures, swings, slides, and more. The playground is also surrounded by a beautiful garden, making it the perfect place for a picnic or a relaxing afternoon on a hot summer day. It'
In conclusion, there are plenty of fun and exciting things to do with kids in Oostende, making it the perfect destination for a weekender or a recreational stopover on your family trip to Belgium. Whether you're interested in exploring historical sites, enjoying outdoor activities, or simply relaxing on the beach, Oostende has something for everyone.
Also train connections to Ghent, Brussels and Antwerpen are great and facilitate a spontaneous seaside escape on your family trip to Belgium at any time.
So why not plan your next family vacation in Oostende and create memories that will last a lifetime?